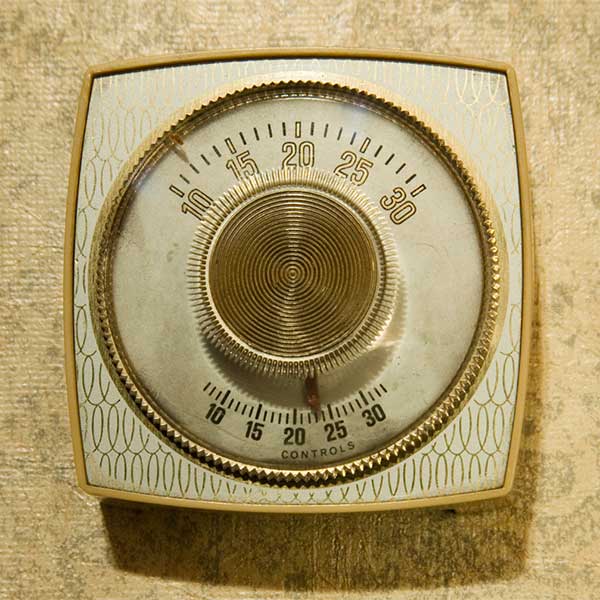 If you're here checking up on us, chances are you're thinking about spending a good deal of your hard earned money. You're not looking for some fly by night operation that will sell you something cheap and then disappear when something goes wrong. You want knowledgeable guidance before you buy, professional installation, AND superior service for years to come.
Every morning for 70 years, our company pickup trucks have backed up to our dock to load for the day's work. They did it today. They will do it again tomorrow. We've had the same phone number for well over 50 years. Thank you notes from customers hang on the bulletin board by the church pew that serves as seating for our morning meetings before the trucks roll out.
When partners Jim Sharp and Curt Williams opened the doors of Sharp and Williams in 1945, it was all about hard work, quality of service, and customer satisfaction. Current owners Jeff Spruell, Kim Anderson, and Matt Steele, are proud to carry on that tradition.
Our 10 employees have a combined 190 years of experience at Sharp and Williams. We can provide information to help you make the best decisions about home comfort and then, with professionalism, make those decisions reality.
After that, just call if you need us. We'll be around.